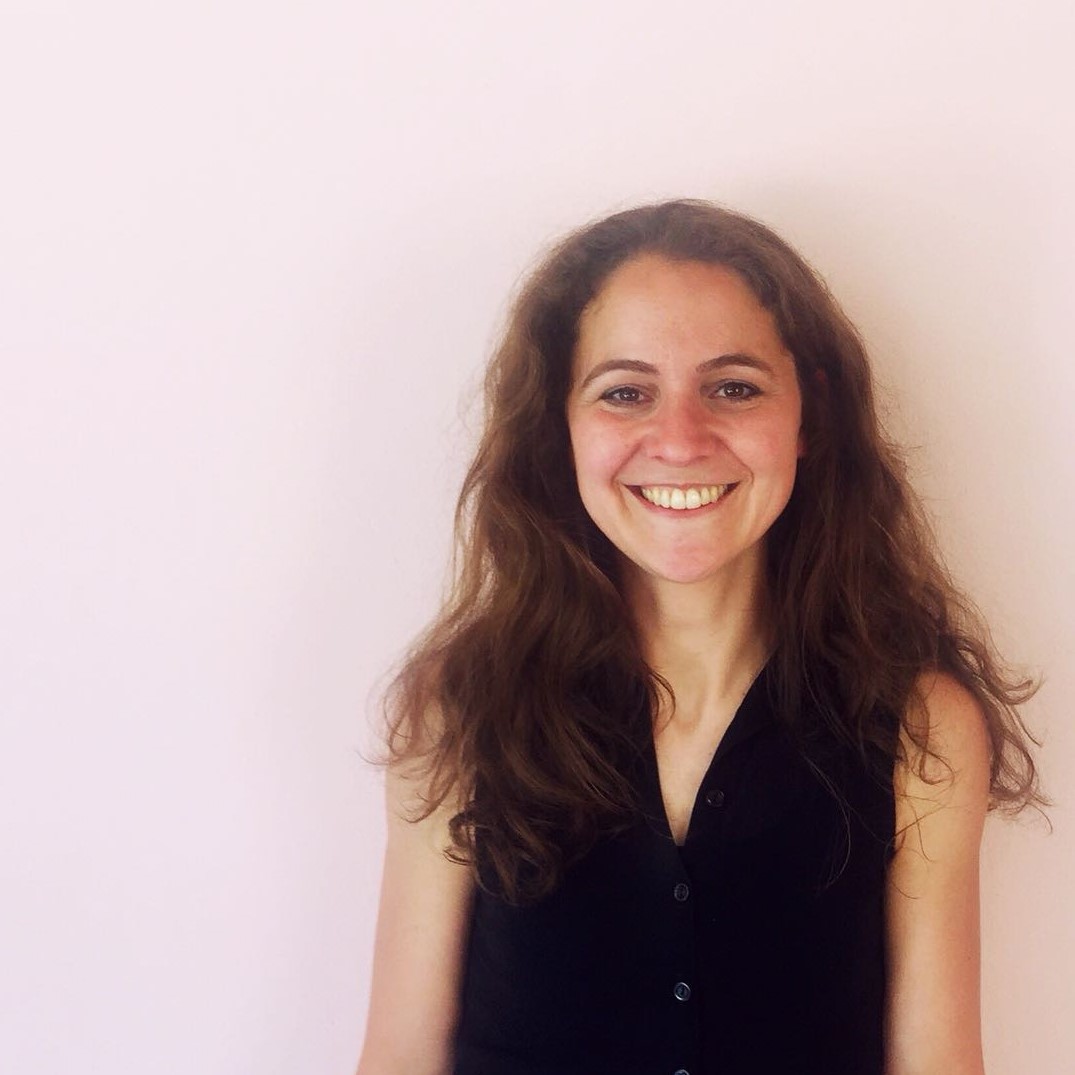 About me
Hi. I am Paulien Suzanne Bekker, founder & designer of Studio Feliz. I am an illustrator, animator, and visual artist. I worked on several animated feature films, TV shows, and award-winning commercials.
In short: I am a storyteller currently based in The Hague and I love to draw.
When being on travels in Costa Rica I learned about Pura Vida. This is the moment where I felt completely free and experienced pure life.
I was alive, active, and above all happy, Feliz. Now, this is where the base of Studio Feliz started. To give me and others, the runway to own their happiness and to spread joy.
Studio Feliz believes in good coffee, good company, and quality projects. Happy to translate your project into a visual that activates your partners and captures your vision.
Please, feel free to pass by, to contact, or simply Whatsapp to see what we can do together.