Vrolijke nieuwe Paaskaarten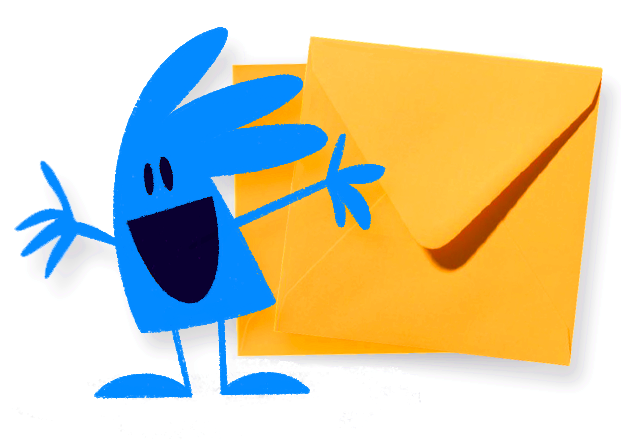 Contact:
Stuur een mailtje of app jouw wensen 
naar
Vragen of verzoek? Mail, bel of app gerust!
Ze gaan per 6 stuks (2×3 ontwerp inclusief
 luxe goudgele envelop voor €12,50.
Verzendkosten (set van 6 kaarten):
In grote envelop, €3,84 (NL).
Brievenbuspakketje 
€4,10 (NL) online te volgen.
Gratis op te halen in Den Haag.